About LCF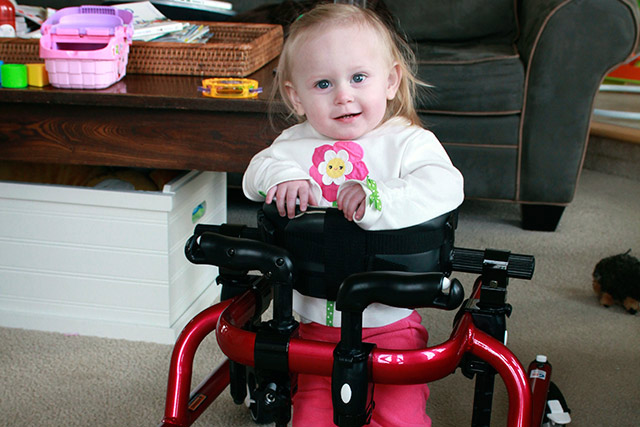 Shortly before Caroline was born, my husband had lost his job. I was working full-time and often picking up overtime to make ends meet. It was about half way through the year when I realized we weren't going to have enough money to go on our family vacation to the beach. I was determined that we would go and spend time together- as a family- in a happy place. Free of work, hustle and bustle of doctors appointments and just be us. I worked even more overtime and by Caroline's 1st birthday we had saved enough to go to the beach. Thanks to the generosity of Mr. Bill Barnes we were able to rent his beach house for 2 weeks and have all of our family there. That week with all of our family there, we baptized Caroline in the Ocean. The first time Caroline touched the sand and heard the waves her eyes sparkled and you could see her soul dance. It was then and there that this dream was born. We decided that we would help families facing hospital bill after bill, job loss and financial struggle afford a simple, wonderful, worry-free family vacation. Not the Make-a-Wish kind, but the kind where we help families start or continue a tradition of just being a family. Where siblings connect over games and giggles. Where parents can just be with each other and their children. Where families can just be.
Caroline, is such a beautiful happy girl. She brings us joy beyond measure and seems genuinely happy. Together we are a family and we thank God for this blessing. We hope to bring joy, love and laughter to many more families after us. We believe that it is Caroline's wish for people to live in the moment, together. We are determined to help families make memories that will far surpass a lifetime. Please enjoy each moment, each day, each smile. Only you were chosen for this journey- and we know you will live it beautifully. It is because of Caroline that this dream exists and we hope you enjoy it.
Our Long Term Goal
Our hope is to raise enough money to build a house specifically designed for children with medically complex epilepsy on the beach. The Love, Caroline house would have large open doorways that are easy for wheelchairs to fit through. An open floor plan with plenty of outlets to accommodate ventilators and medical equipment. A single story floor plan that would allow for the child with disabilities to always be where the rest of the family is. All right on the beach- so that it's not far to travel with a wheelchair and equipment. The house would even have a special beach wheelchair that would be built especially for a child making it easy to travel to the shoreline. All to allow for a relaxing family getaway where the focus is on spending time together- not on struggling to keep it all together.
"We may not have it all together, but together we have it all."
– Author Unknown
Love, Caroline